Belated musings on Jeff Mangum's compelling performance:
We went up to Milwaukee a few weeks ago to see Neutral Milk Hotel. The Chicago show sold out in an eye-blink's amount of time so we embraced a day trip up to the windier sister city.
Neutral Milk Hotel was a band I was introduced to in college. They'd be sprinkled in the occasional mix tape and then quickly purchased and listened to on repeat. I have since memorized any possible harmony that could be sung to his songs. Lyrics never stick in my head, but his melodies and tone stuck in my heart.
Up up up up up up up the stairs to our seats. Up up up up up up some more. Nosebleeds. Birds eye view. The amazing acoustics stretched easily to where we sat.
My hips revolted and began to show my age and I became physically uncomfortable in my seat. I got up and walked around and gave my body whiskey and small talk with the bartender. "Yes, there are a lot of us from Chicago right now. Your city is very pretty."
Unfortunately my brain was backwards and I had taken on characteristics of a wet blanket. I embodied the mope. I traveled all the way to Milwaukee to see a live show, but my heart wasn't in it. Way to go, aging, way to go.
Down on the floor, young people crowded to the front on the wings of the stage. Encouraged by the singer to be be vocal, break the silence, move to the front, the audience obeyed and let the 10 year-old tunes affect them.
People sang. A collective agreement by everyone to relive the music that touched their souls. A unison chorus guided by Mangum's voice.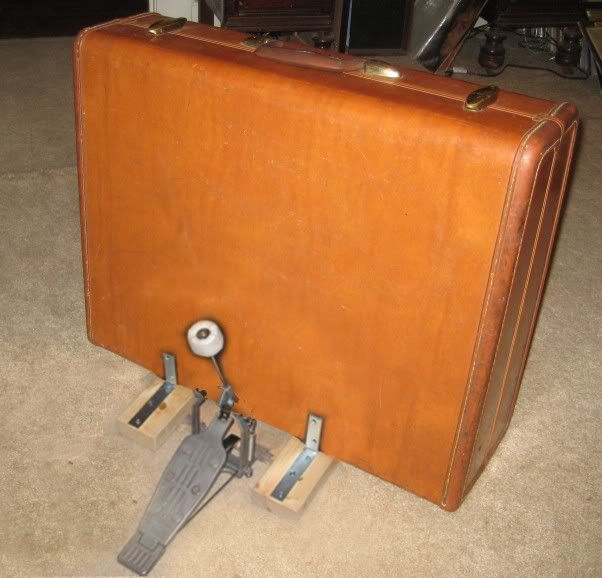 My grinch heart melted. I sat quietly, exhausted from whatever excuse I was blaming on making me tired. I was happy to hear people so happy. Seeing folks  sway to these tunes that for so long had only been played within the safety of headphones and speakers. These were everyone's favorite songs, claimed as track number one on a mix, first wedding dances, these tunes spoke to them and drove them to congregate with others that were moved the same way.
That's what made me cry. The music itself moved me years ago and still made an impact on my heart. But it was the union of everyone in that beautiful theater that touched me. I tried putting myself in the place of Jeff Mangum. He seemed stunned and thankful for the unbridled, positive response. Who would have thought that two albums would reach so many? Who knew that simple guitar strumming accompanied by a piercing vocal part would bring us together that night?
It's sad that music not boosted by an über-label is more likely to be whispered in someone's headphones vs. blasted from the highest boom box mountains. But maybe we wouldn't have the same reaction to that single guitar and simple melody if everyone knew just how special it was.